Just was planning to buy a floral dress for my honeymoon trip, and that's where I get this thought to bring all floral boolywood prints at one place. Hope you like it, do leave your comments & suggestions- also let me know your favourite.
shilpa shetty: she obviously looks awesome with that flawlees skin, but somehow i didn't much like the color on her.
zeenat aman: always at her best fashion. loved the retro look with the cute cap.
priyanka chopra: never seen her doing such blunder with fashion sense. unexpected!!!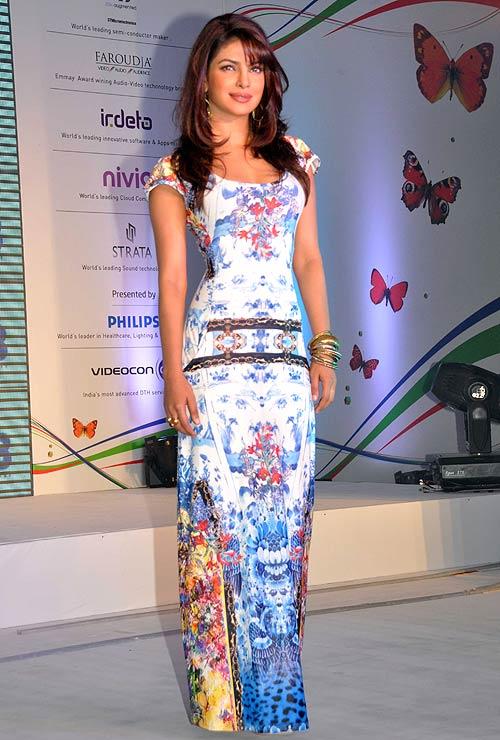 sonali, dia & karishma: all three divas always at their best